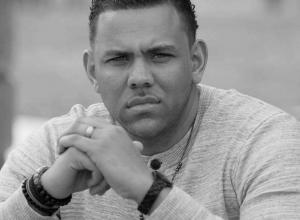 Board Member
Born and raised in Flint, MI and enlisted in the military at 18 years old, Chad completed 16 years of service between active duty and Air National Guard components. 
Chad Jamerson has a total of 14 years in Christian ministry and currently serves as the Sr. Pastor of New Life Church Ministries. Chad also serves as the Vice Chair of The Embassy Men's Discipleship Program. 
Chad holds an Associate of Logistics and is currently pursuing a Bachelor's of Social Work. Chad and his wife Ivory currently reside in Sedalia, MO with their 4 children, Taylan, Camille, Caleb, and King.